Paying your Bill
Using Enroll & Pay, students and families can pay their bill online. Bills can be paid online using an eCheck or credit/debit card. Payments can also be mailed to the address located on the bill. In order for parents or guardians to have access to paying the bill, students must grant them delegate access. Information regarding outstanding bills will be sent to your KU email account.
Forward Your KU Emails to Another Account
How to Pay Your Bill
You will receive an email to your KU email address with your bill summary and due date information. Bills are due on the 15th of the month depending on when your bill was generated. Check your KU email and preferred email regularly for bill updates and deadlines!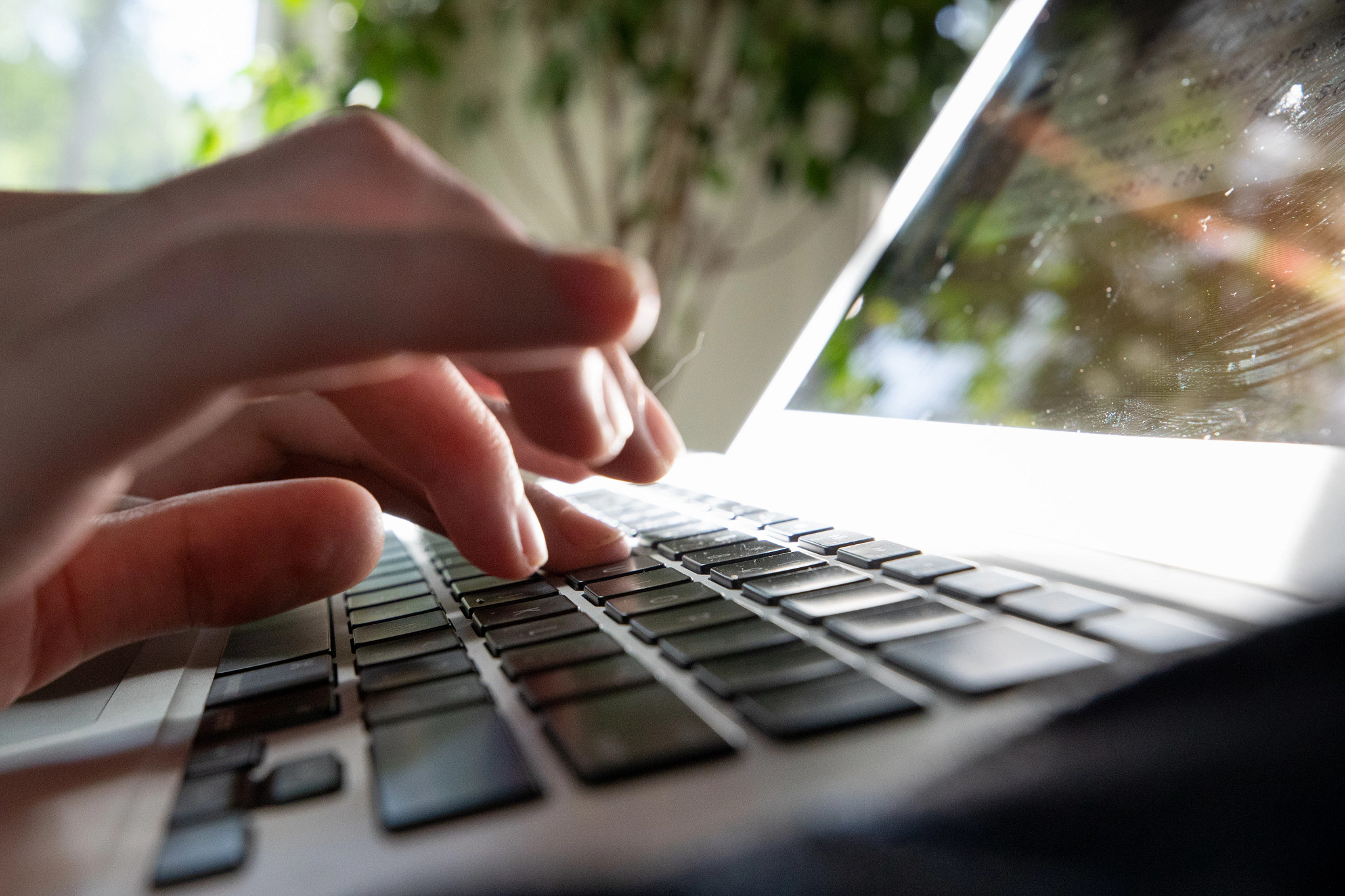 Text Only Instructions for Paying Your Bill
***View page 9 of the student delegation resource guide (.pdf) for information on how to make a payment through a parent/guardian delegate account.
Notice: It is best to use a laptop or desktop and a browser that is not Safari.
Login to KU Enroll & Pay; you will need your KU online ID and password to log in. Contact blueprint@ku.edu or 785-864-0934 if you need help.
Click on the Student Financials tile.
This takes you to the Account Summary page. From here, you can view your account summary, charges due, account activity, and payment history.
To pay your bill, click on the side menu button that says Pay Bills/KUCard/Dining $. This shows the Make a Payment page.
Next, click on the Pay Tuition, Housing, and Other Charges button. This will redirect to our payment system, TouchNet, in a new window.
Once you're in TouchNet, you will click on Make Payment. Select the amount and method of payment and confirm.