Concurrent enrollment partnerships (CEP) faculty are teachers employed by the school district who meet qualifications to teach concurrent enrollment courses outlined by the Higher Learning Commission. CEP faculty are supported by faculty liaisons from KU's College of Liberal Arts & Sciences.
To meet the necessary criteria, CEP faculty must either:
have a master's degree in the subject area of the course(s) they teach or
have a master's degree plus at least 18 graduate credits in the subject area of the course(s) they teach
CEP faculty have until September 2025 to achieve the above criteria. If a CEP faculty member does not currently meet the qualifications, they will work with the CEP coordinator to complete and regularly update a compliance plan to work toward meeting the qualifications by the HLC established deadline.
Who Teaches Courses
Jayhawk Blueprint program courses are taught by instructors in the high schools. KU departments approve the faculty as they are identified by the school district. Instructors must meet criteria set by the Higher Learning Commission.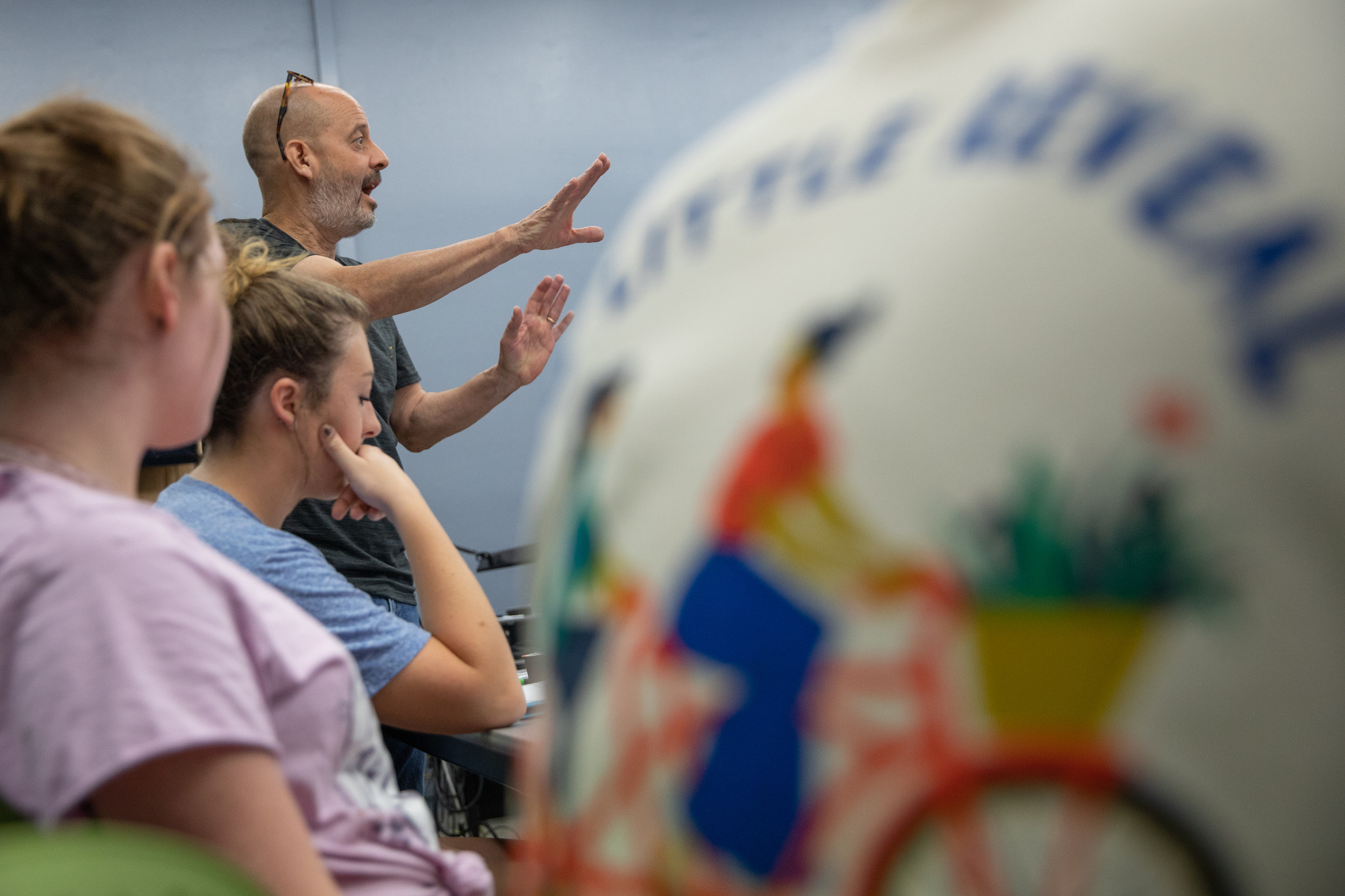 Who Approves Courses
Once a course is approved by the KU department to be offered, the department will work with the high school faculty to discuss course content. The departments will train the high school faculty and observe each course twice a year to ensure quality.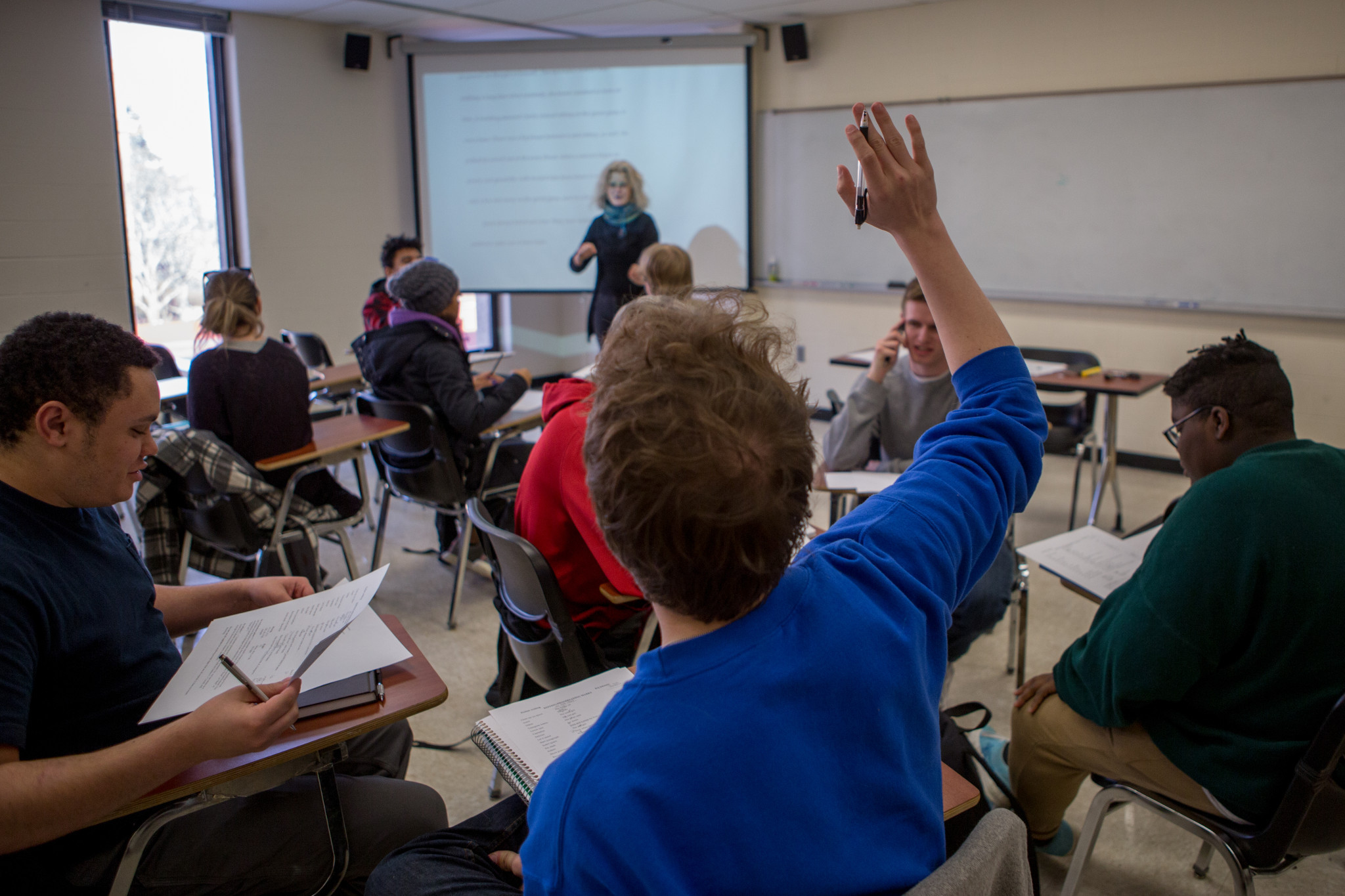 Who Proposes New Classes
Typically this process is led by the Lawrence Public School District. They have to have qualified instructors at both high schools as well as room in their schedule to teach the course. The Jayhawk Blueprint team works closely throughout any new course proposal process to connect the District with the KU departments as needed.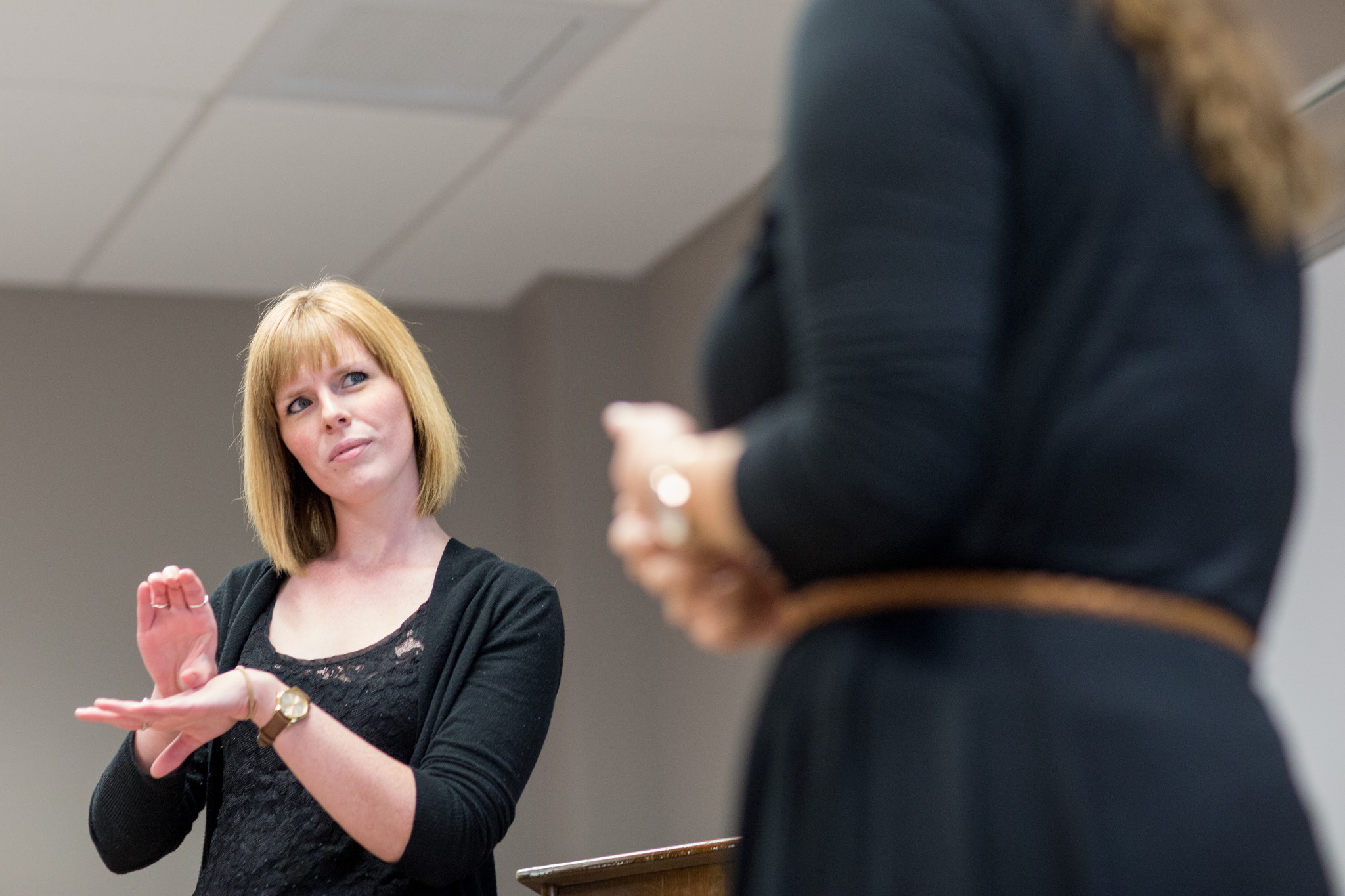 Jayhawk Blueprint Faculty Feedback Form
Please use the form below when completing your classroom visits.